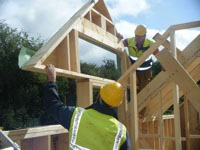 Our engineering involves the design and creation of trusses that are made from one of several potential materials. They are primarily used to build a larger structure, with the shape and design of the truss adding strength and weather resistance to the overall structure.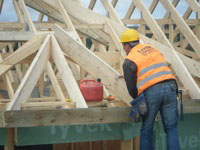 Engineering Department our Engineers & Technicians work hard to ensure that your project meets & exceeds roof and floor truss standards. Our focus on detail allows us to ensure your project¡¯s smooth success from manufacturing to on site erection.
To speak to an Engineer of Technician in regards to you building project, select a staff member from the Directory box to obtain their contact information.